It's the final day of Spring Sweet Spring action before this iteration of the Home Sweet Home series comes to an end, so let's dive into the final day of matches!
Entropiq 2-1 AGO
The Polish side of AGO has been looking mighty dangerous over the last few weeks and they proved that once again against the Russian team of Entropiq, who found themselves playing the third map against the Hawks to try and win the series. It was on a knife's edge during this match, but Entropiq was able to seal the series in the final map, taking a 16-7 win on Nuke to claim the victory. El1an was the one to top the leaderboard, as he picked up 65 kills during the series.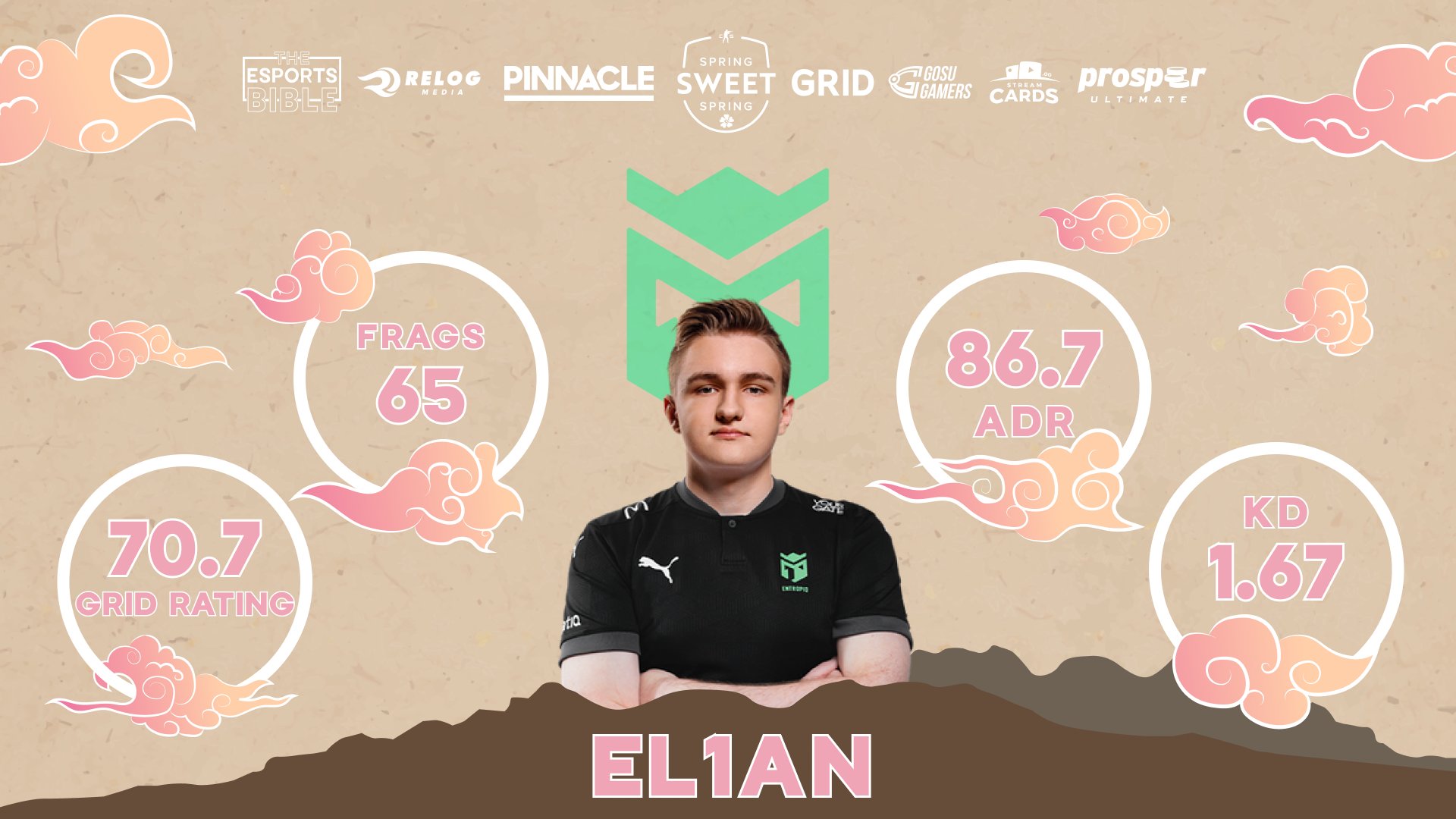 Complexity 2-1 1WIN
Another team that has been looking dangerous is the Russian side of 1WIN, who has recently been taking on plenty of teams and getting some good wins under their belts as they climb the ranks in the European scene. This time they faced Complexity, and it was a struggle for them too as all three maps were needed before the series could be ended. 1WIN won Mirage 16-3, the most shocking result of the day, but Complexity overall won the two maps needed to get the win. blameF guided his team to success, getting a 92.8 ADR rating along the way.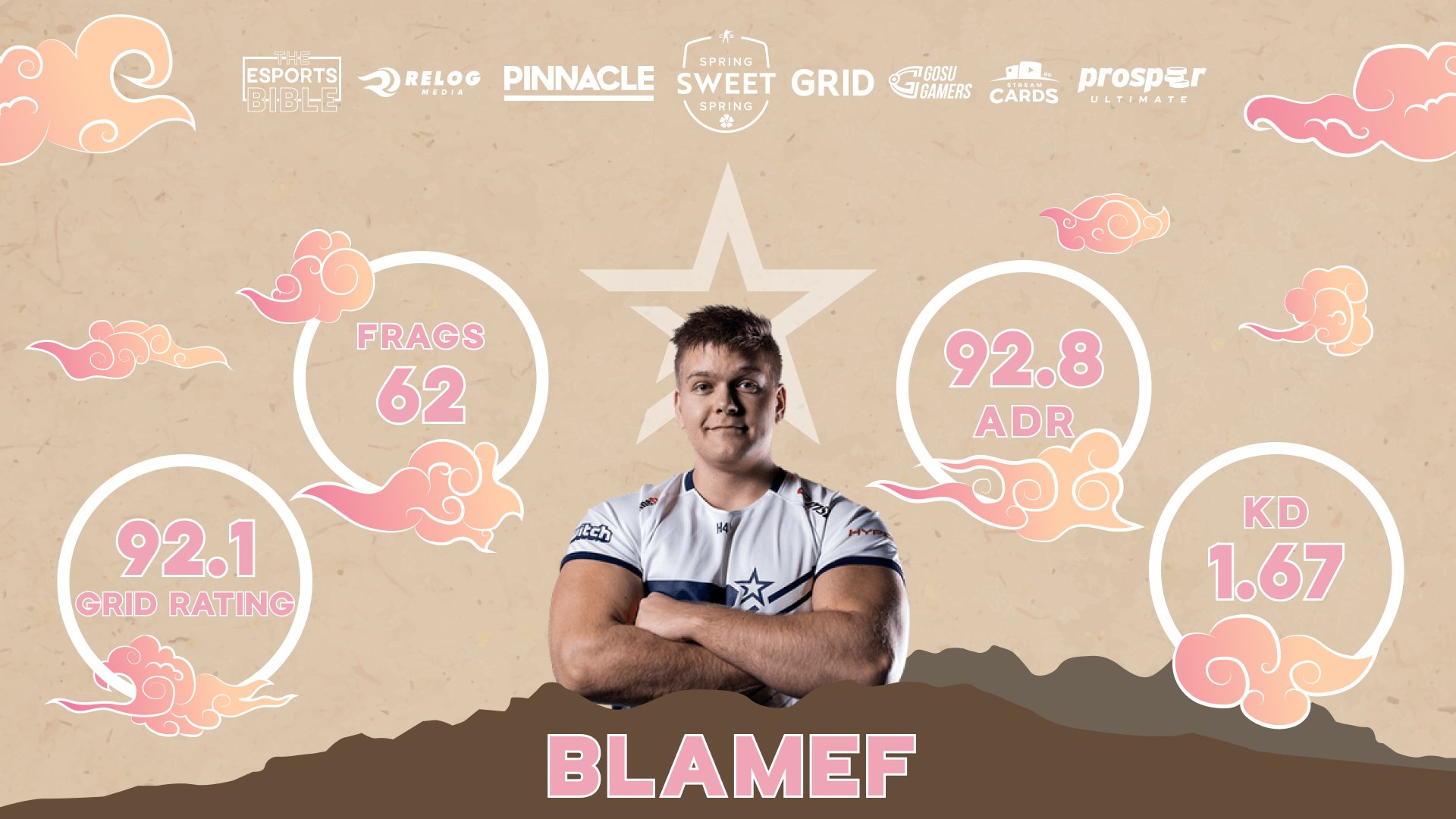 Entropiq 0-2 Complexity
The Grand Final was sadly the quickest match of the day but it was a well-deserved win from Complexity, who were able to shut down Entropiq in a 2-0 match to be crowned the champions of Spring Sweet Spring #3 and bag a spot at the 2022 LAN event. Despite the second map going into double digits for Entropiq, they couldn't stop the momentum of Complexity and found themselves on the receiving end of a 2-0, something that this team isn't particularly used to. k0nfig bossed the server, getting an impressive 101.3 ADR to end the series.