It's time for the Quarter Finals action here in Spring Sweet Spring 3! With not many teams left now, the top spot is getting ever closer!
Entropiq 2-1 Copenhagen Flames
The day started out with the Russian team of Entropiq battling against the Danes of Copenhagen Flames and what a match it was. All three maps were needed to be able to crown the winner of this series, and after losing the first map with a tight 16-14 result, Entropiq were able to turn the series around and take the next two maps to reverse sweep the match. El1an had to dig deep and pull out a great performance to keep his team in the game, and that's exactly what he did, as he dropped 67 kills and ended the match with a 1.91 KD.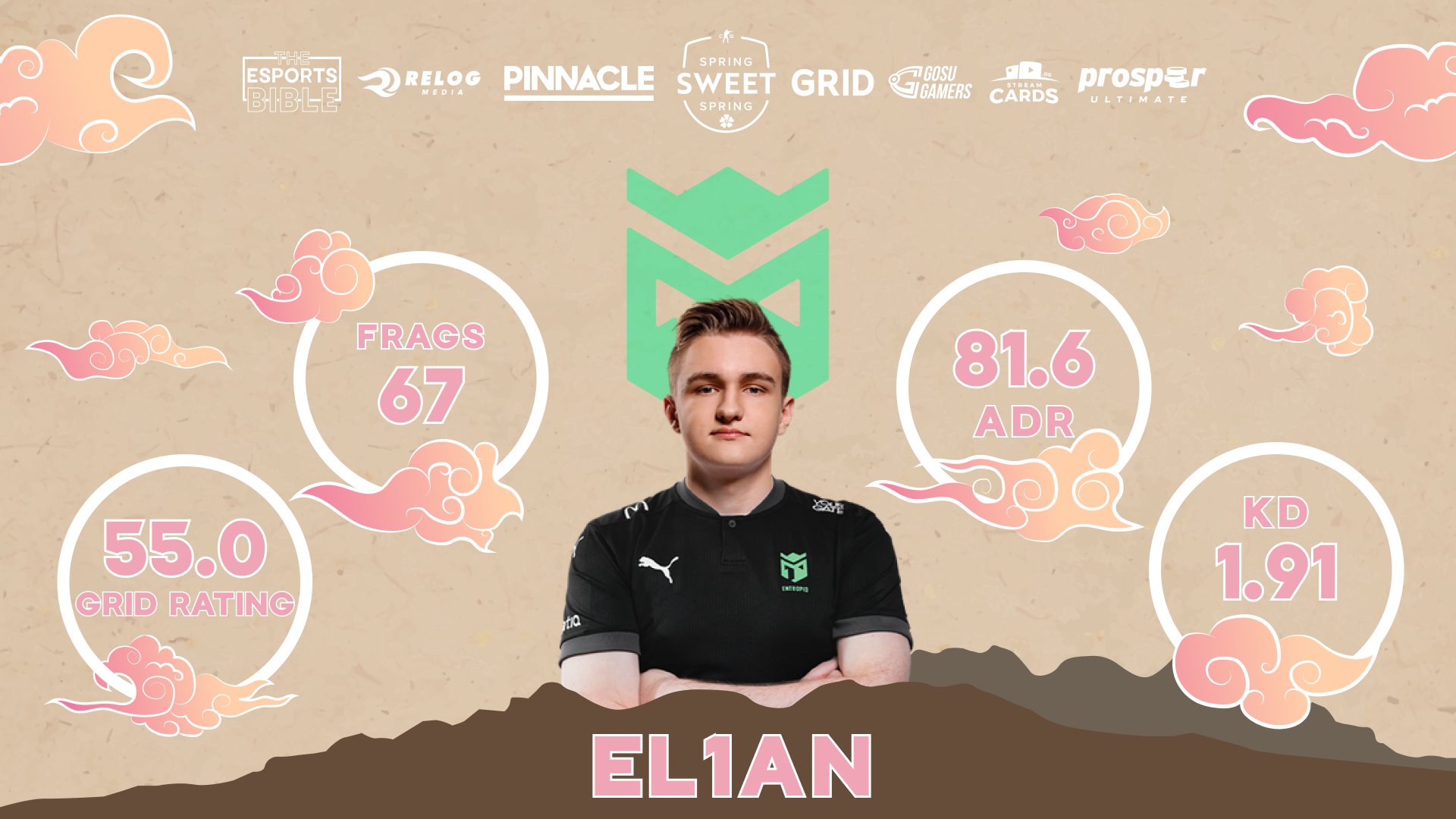 SKADE 0-2 AGO
The Polish outfit of AGO showed up into this quarter final and gave it their absolute best as they gave barely any room to SKADE to move around this series. They were only able to amount a total of 17 rounds as they exited the server for the final time, with AGO dominating the field along the way. rallen showed his true skill once again, as he ended the series with an impressive 104.9 ADR rating.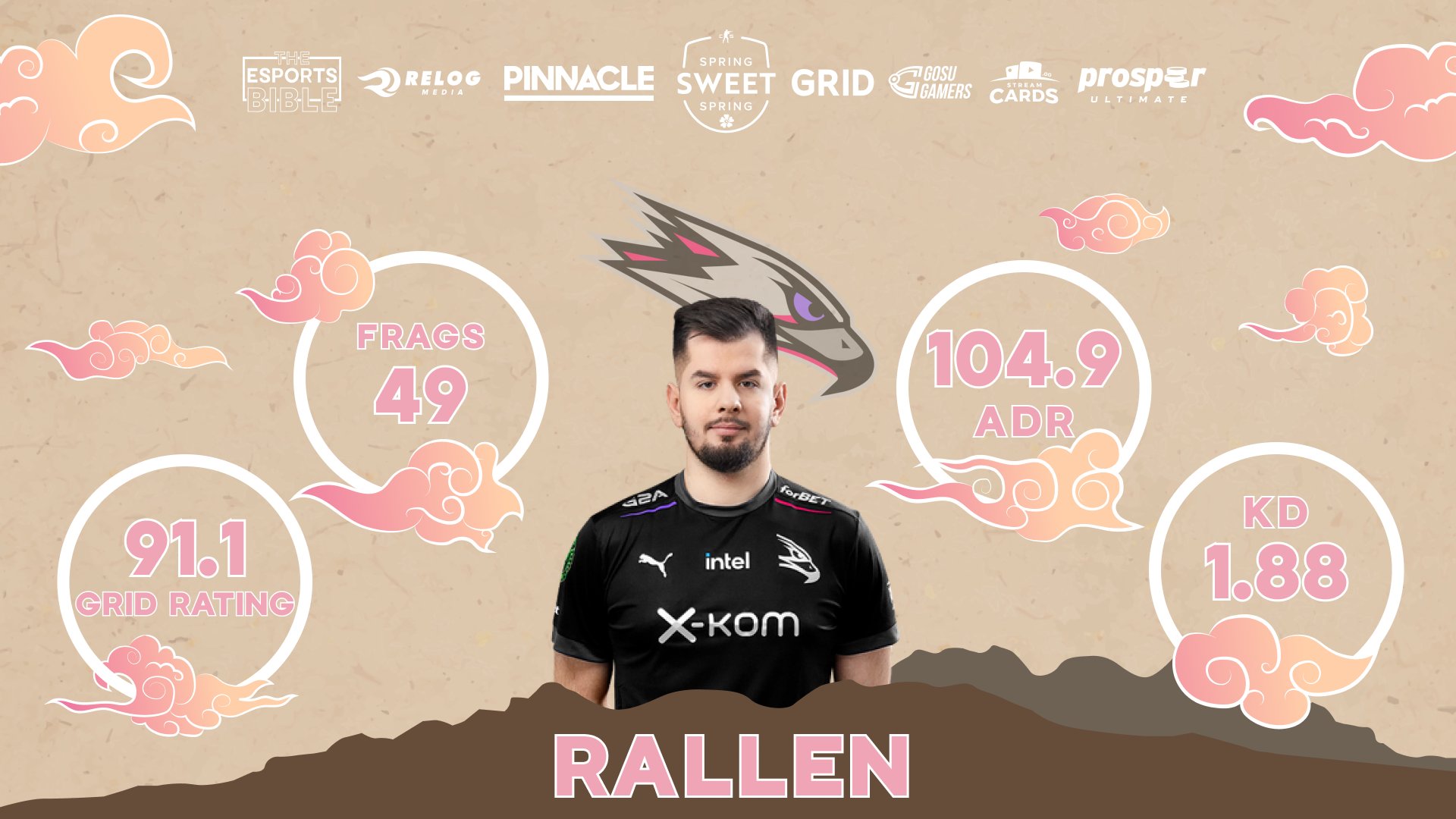 Complexity 2-0 Fiend
This match pretty much went the way that many expected it to, with the side of Complexity taking the 2-0 victory over the Bulgarian outfit of Fiend. While Fiend were able to make both maps quite close, heading into double digits both times, they couldn't get a win across the line and failed to make it into a third map. blameF topped the scoreboard with a solid 46 kills along the way, making it an excellent series for the IGL.
FURIA 0-2 1WIN
In one of the most shocking results in the history of Home Sweet Home 2021, the Russian team of 1WIN were somehow able to take down the Brazilian giants of FURIA in a 2-0 series, not even requiring a third map to battle against such a prolific team. It seems like players such as glowiing had incredible matches and the pace was in their favor. FURIA couldn't cling on to the first map of Overpass as 1WIN were able to take it 22-19 in overtime, and the second map fell accordingly, with a 16-12 win to seal the series.