It's a new dawn and a new day here in the Pinnacle Cup II and with four more matches on offer things are getting really down and dirty as the spots into the playoffs are really starting to become a reality this week.
Young Ninjas 2-0 MIBR
This match on paper looks like a very convincing win for the side of Young Ninjas, and whilst it was, it was definitely much harder than anticipated. The first map kicked off, as usual, being close all the way through the match, and when overtime came nobody was surprised. What was shocking, however, was the sheer amount of rounds played in overtime. The score ended in the favor of the Ninjas, with a 31-29 result, one of the longest maps seen in a sweet minute. It was a hard loss for MIBR to take, as they looked demotivated going into the second map, and lost it 16-9. phzy was at the top of the scoreboard by the end of the series, and he finished with a solid 73 kills.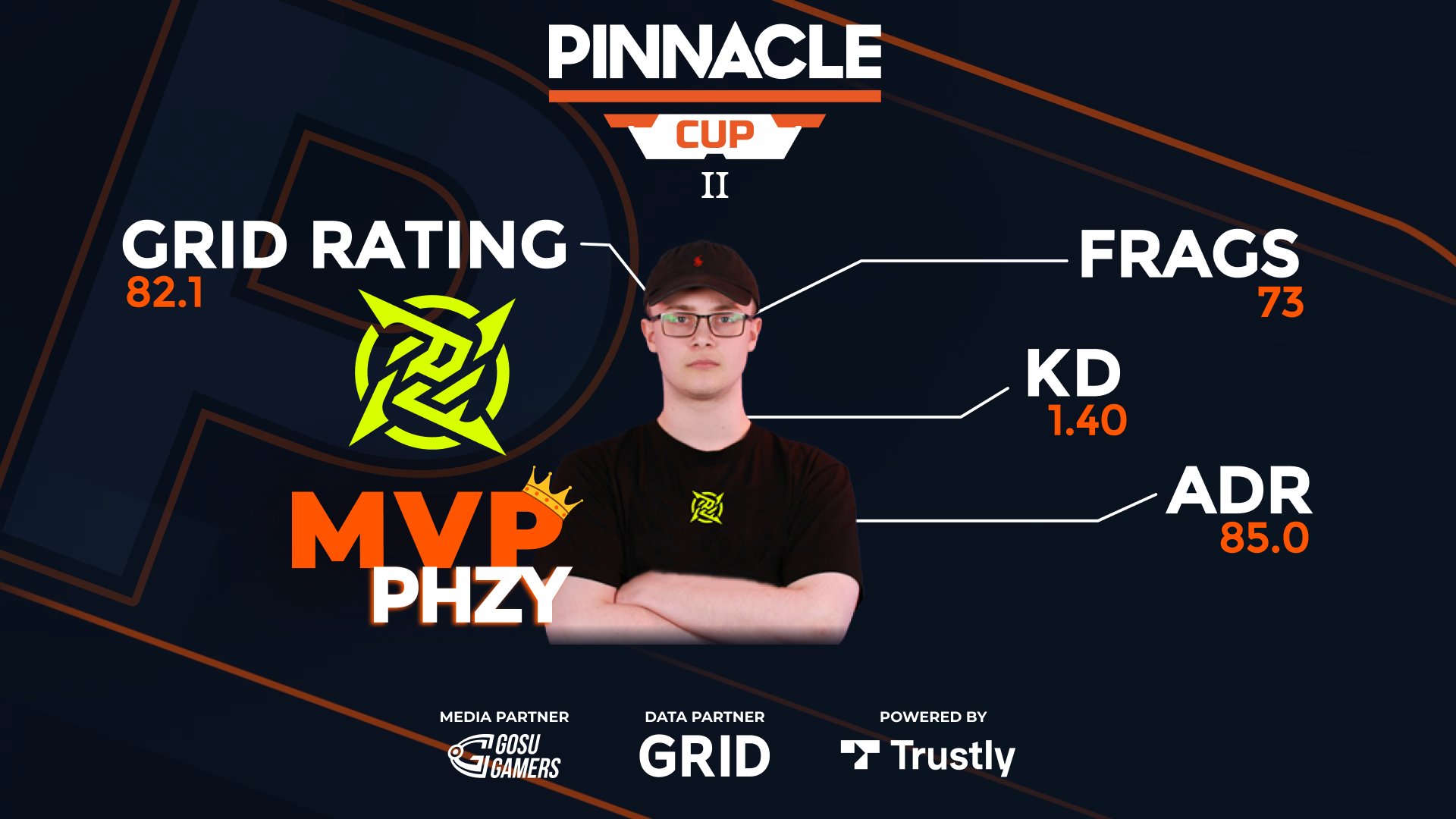 Mouz NXT 2-0 Lyngby Vikings
Next up we had a quick game from the Mousesports NXT side who have been posting some pretty amazing results since their inception earlier this month, and this match adds to that tally, with a 2-0 over Lyngby Vikings. The first map was quite close, with a 16-13 being the final score, but from there Mousesports were able to take the win 16-8 on the second map to close it out. torzsi was the MVP of the series, as he ended the match with an impressive 102.4 ADR.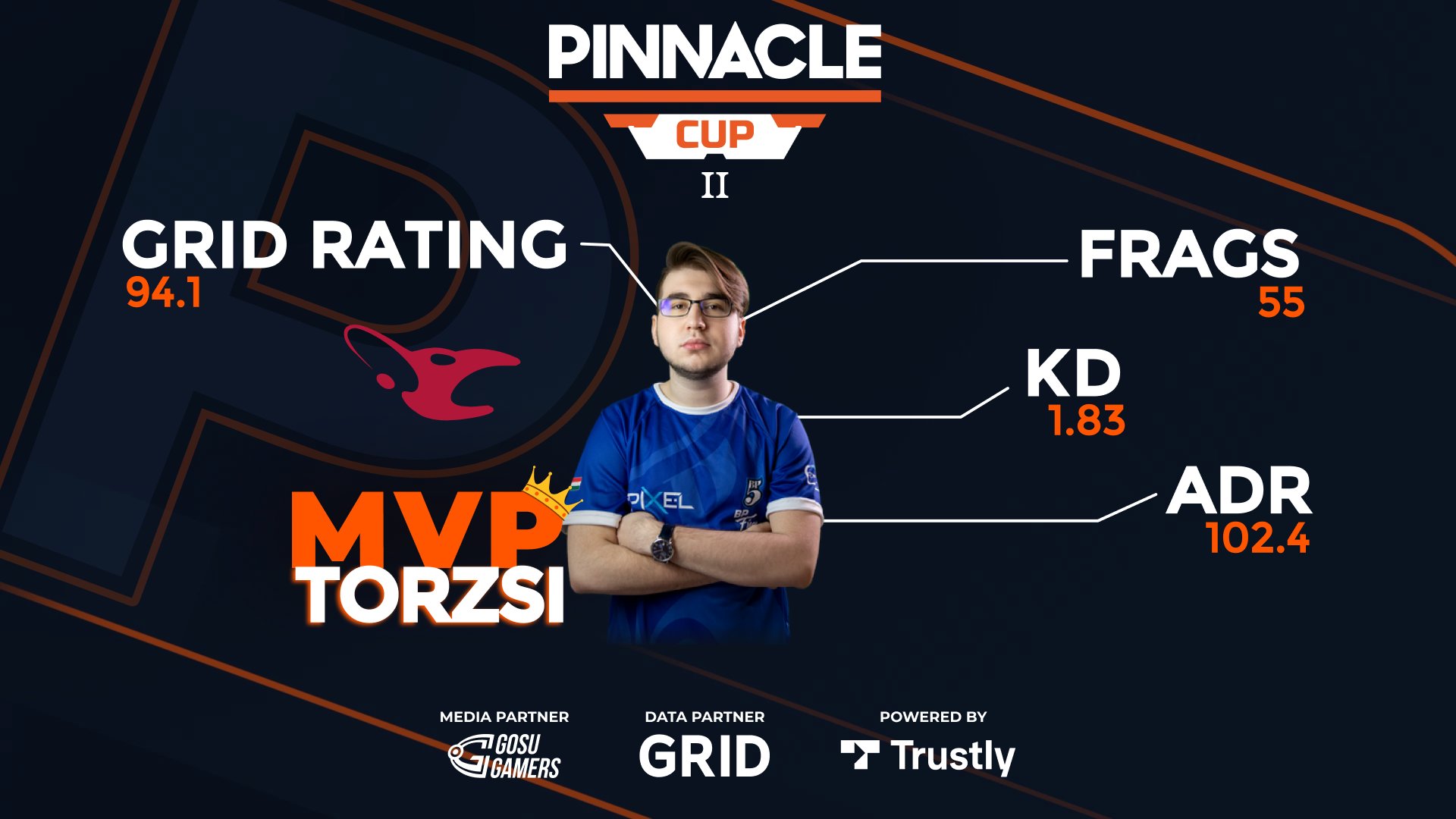 Endpoint 2-0 SKADE
Much like the previous match, this one ended in nearly the exact same fashion minus a one-round difference in the second map score. Endpoint were able to get the 2-0 over SKADE, after getting a 16-13 and 16-7. This victory saw Endpoint bag themselves a slot into the playoffs next week, after qualifying 3-0 in the Swiss Stage. Thomas was the star of the show during this match, as he picked up an insane 106.0 ADR!