With the Regional Swiss stage kicking off on Monday, last week gave us a chance to see which teams are on top form. Let's check out the 5 teams to keep your eyes on next week!
1WIN – Russia
This Russian side made a huge statement in the last week of GSL matches as they stormed into the lead on both of their games. They were able to beat both EC Brugge and NASR 2-0 to become the first-place team in their group and advance into the Regional Swiss stage without even needing any match on Friday. They have some very key players including deko and TRAVIS who are the ones that can turn up and bring lots of kills to guide their team to success.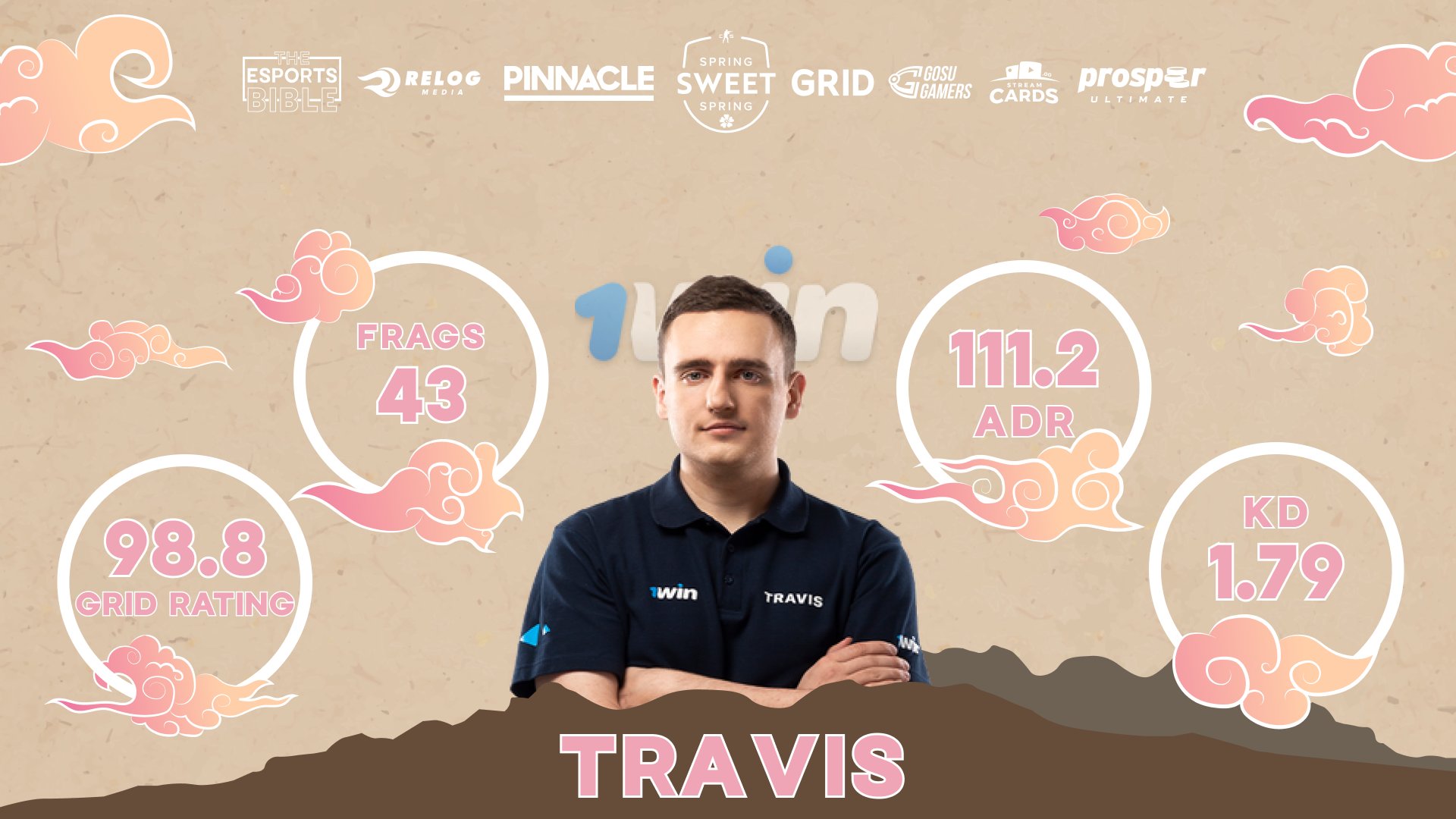 Fiend – Bulgaria
The current iteration of this Fiend squad is one of the top contending teams in the Bulgarian region and are battling constantly with SKADE to be the Top #1 Bulgarian team. In both of their matches, they were able to get out successfully with two 2-0 results, beating Infinite and Sangal who never really stood a chance against this powerful team. When they have their key elements performing, they seem unstoppable. dream3r is one of their key figures in this team, as he regularly tops the leaderboard in his team's wins.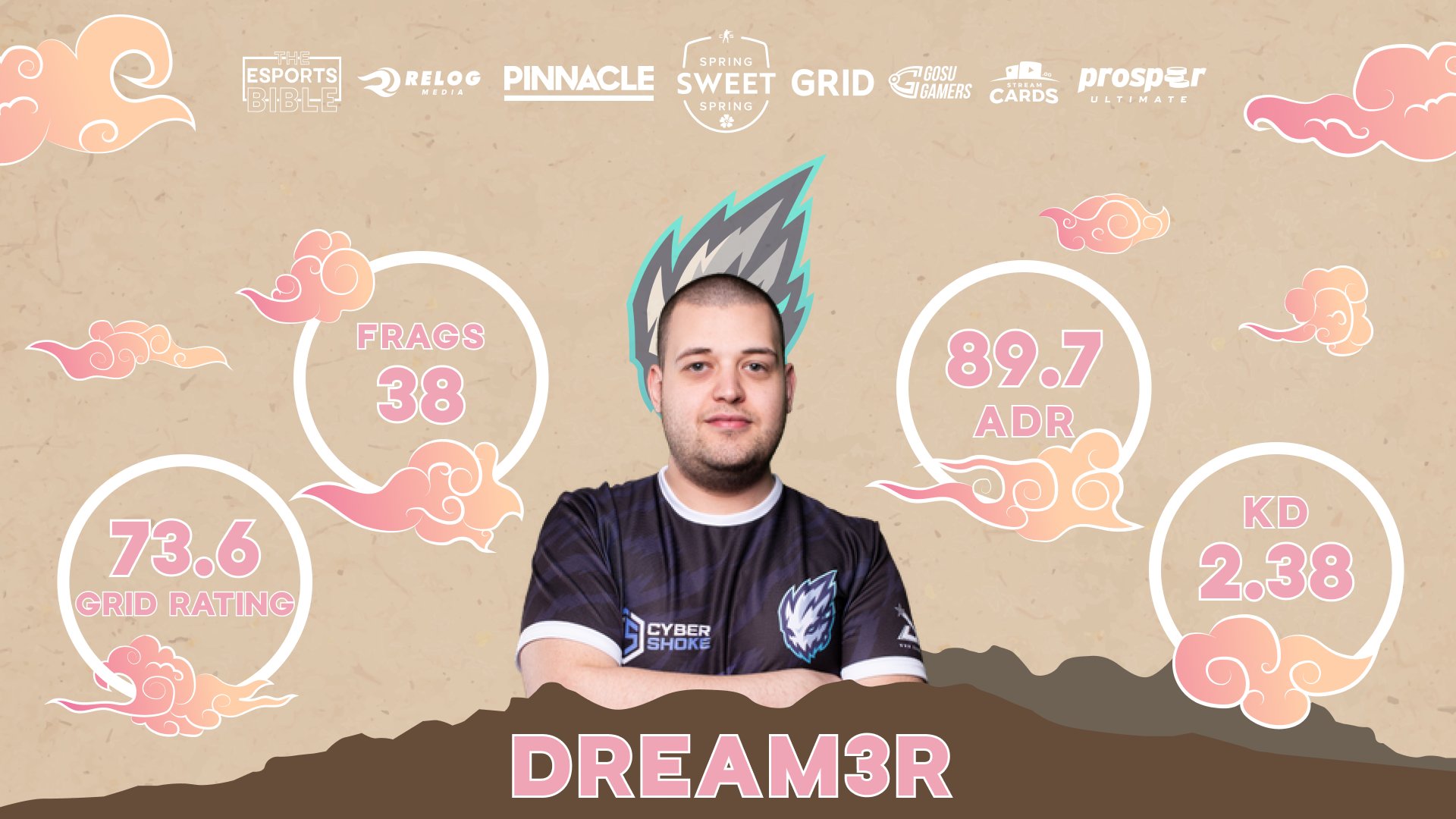 GamerLegion – Europe
This newly revamped GamerLegion roster seem to have come back into Spring Sweet Spring with an absolute bang. After making some roster changes that saw dobbo and Adam9130 removed from the team making way for iM and isak, it seems to have massively boosted their morale as both of their games looked very impressive, beating mYinsanity and Ambush 2-0. Zero was on fire during both of these games, with his ADR both times being over 100 which proves that he was on monstrous form. This team is definitely a contender to dominate the Regional Swiss stage.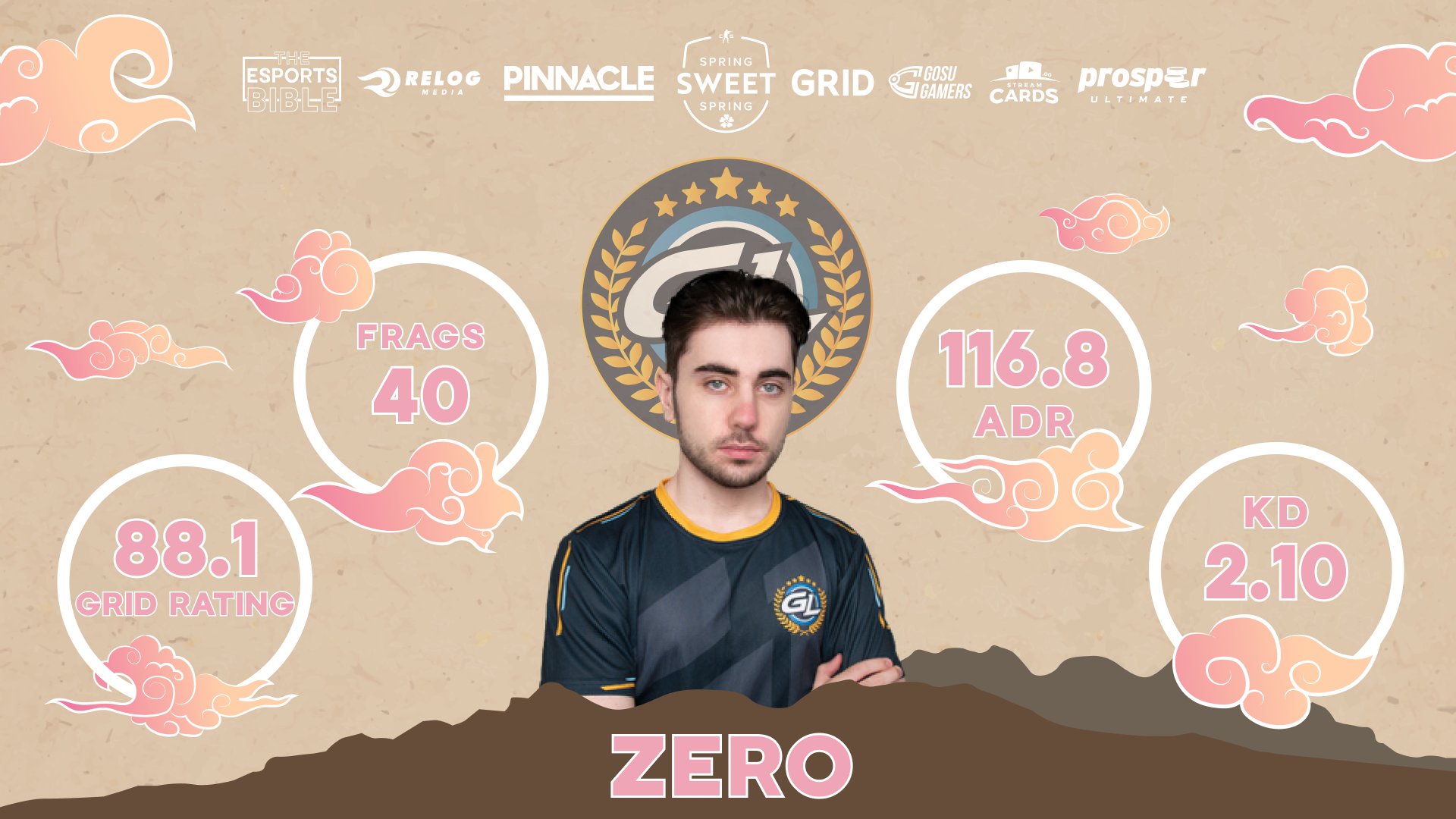 Wisla Krakow – Poland
After losing key player hades, who is now standing in for ENCE, it was expected that Wisla Krakow would see a decline in their performance but it seems like that hasn't affected them one bit after filling the squad with former AVEZ player Markos who seems to have settled into this roster brilliantly. He was even able to claim an MVP performance in one of their matches, with both games being fairly simple for the Polish side. They were able to shut down M1 EDEN and HONORIS 2-0 to advance out of their group. Markos ended one of the matches with a huge 106.5 ADR.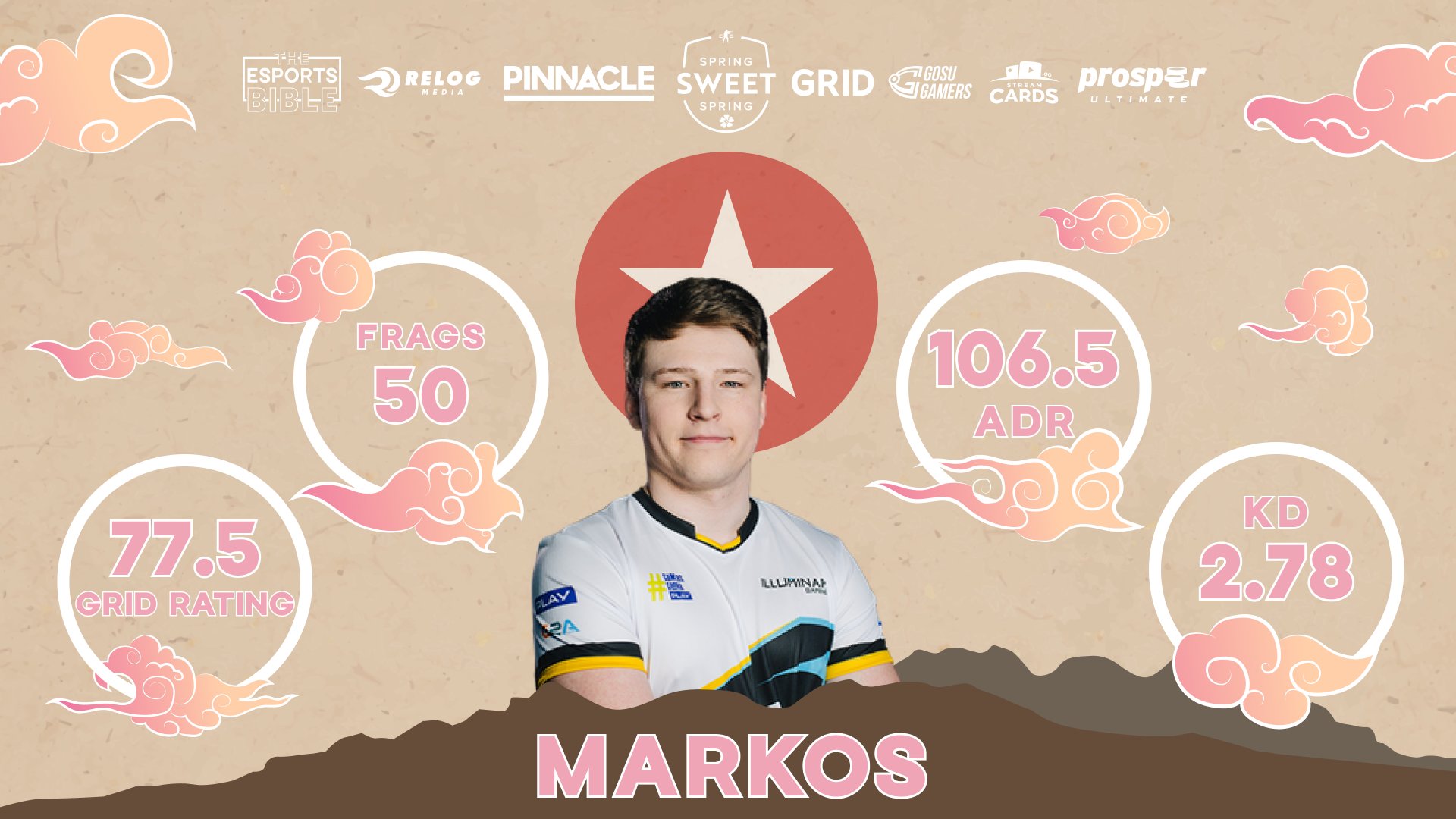 OFFSET – Portugal
OFFSET has been a team in the Home Sweet Home tournaments that have been consistently putting up good performances, and once again they did so in the GSL stage which makes them a very stable team heading into the Swiss stage. With their new addition of Slaxx now seeming to have settled into the team very well, this OFFSET side is one to definitely look out for next week. Especially when players like fox are on form too, his AWP becomes unstoppable.